Building a Brighter Future Together
Reliable People Right Now
Reliable workforce with consistent long term or temporary support
OSHA 10 certified
Fully equipped with PPE and necessary tools
All of our workers are pre-screened through drug testing and badging
All workers are under TSG payroll and Workers Compensation Plan
LCP tracker reporting on behalf of our customers.
Same crews throughout the entire project
All DC residents registered with DOES
Transportation coordination as needed
Ongoing mentoring and supervision
We replace the workers who are not meeting our client's expectations promptly
Our Mission
"Turning Opportunities into Careers"
TSG has employed more than 3,500 men and women who live in DC communities and HUBZones!
Our hiring and training approach ensures that people who join our team can contribute their best skills on some of the most exciting projects across Washington D.C., making a huge impact on building communities up from within!
We are passionate about creating a brighter future for the construction industry and that starts by providing opportunities to create a better life for DC residents through meaningful jobs and sustainable growth.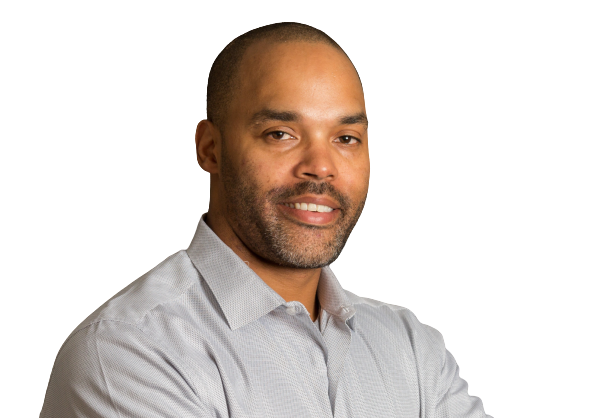 Larry Thomas
CEO
Started with TSG in 2007. Larry is the success story of TSG. After years of being in charge of the entire workforce solutions team Larry continued to earn his way up the ranks with hard work and dedication to the mission that is TSG. As of January 2022 he has taken over as majority owner and CEO of Trusted Solutions Group.
Krista Douaire
Vice President
Krista brings a unique skill set to TSG, quickly adapting her medical experience to excel in the construction industry. In 2020, she joined the company as Business Development Director, playing an important role in its success. Her well-deserved promotion to Vice President demonstrates her commitment to providing the highest level of service to clients. Krista is not only dedicated to the mission and strategic vision of TSG, but also to its success.
Lena Saeedi
Staff Accountant
Started with TSG in 2017. Lena brings experience in accounting and number crunching with a fantastic smile and a can-do attitude. Her understanding of the TSG mission and her ability to adapt in all situations makes her a valuable asset to the TSG team.
Clients
Listed are a few of our featured clients and partners that we've done business with throughout the years.
2412 Minnesota Ave SE, Suite 104, Washington, DC 20020
Email: info@tsg28.com
Phone: 202-563-3530
Have questions or need more information about a project? We're standing by and ready to help!